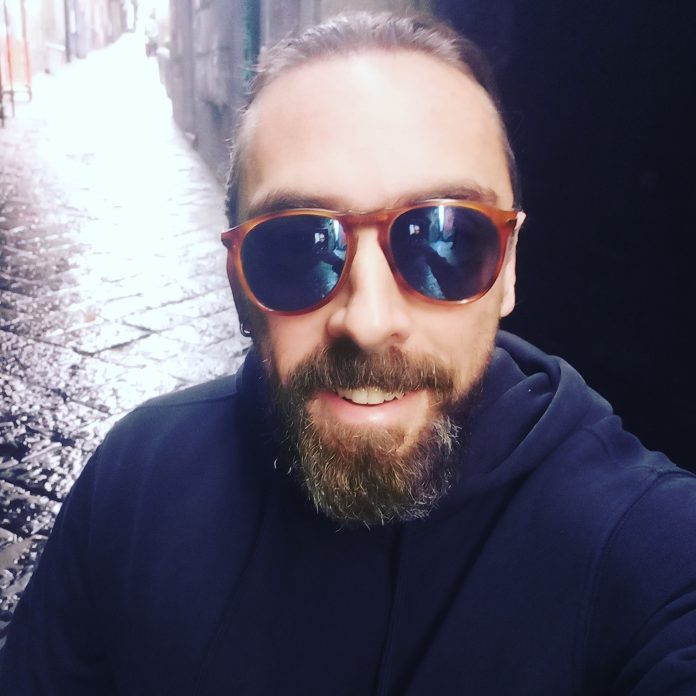 The world of web design is built and shaped by innovators, and among them, one leading web designer comes from Naples, Italy. Giuseppe Argento started his career in the field over 16 years ago and in that time, he has managed to not only make a name for himself and his brand but also truly come to an understanding of how to build a great website both from an aesthetic and a functional aspect. His work which can be viewed on his website has included designing web pages for both domestic and international clients and includes the creation of the website for 100% Capri, a leading luxury linen brand. His work for corporate clients is a testament to his unique abilities and eye for design.
As Giuseppe is also a UI UX Designer, Front-end Developer, and JAMstack Developer his abilities and services far exceed those normally offered by normal digital designers. This is something that his clientele recognizes and it is one of the reasons he has managed to build his business' reputation. Since his understanding of web design is not superficial, he can design web pages that are extremely intuitive for the user who enters them, and that is easy to navigate. He often also uses and incorporates 3d web-based and interactive designs bringing a new and interesting blend of elements that elevate his projects. While most may be familiar with the work of graphic designers all of these elements set Giuseppe apart and make his work stand out to both clients and users.
As a digital creative who has spent the better part of the last two decades working on web design it only makes sense that Giuseppe also utilizes social media as a means of showcasing his work. He currently runs a successful Instagram account that has close to 20K followers. For anyone interested in web design his Instagram is a huge source of inspiration and a space in which one can view some of the best of web design, 3d design, and graphic design works available. He also has a popular website, giuseppeargento.com, which is focused on showcasing a portfolio of his work. There one can truly see the genius of Giuseppe Argento as his designs can impress even the biggest of skeptics and can challenge pre-set ideas that people have about design.